yEvo uses a franchise model so you can take ownership of your experiments.
The yEvo community relies on both classrooms and university research labs. Local research labs act as hubs to work with their local schools, and partner closely on experiment design tied to their combined interests.
yEvo modules have been used in several high school classrooms in the United States.
If you're interested in bringing yEvo to your school, you can access our online resources or contact us.
Our high school educators
Rebecca Brewer teaches AP Biology and General Biology at Troy High School in Troy, MI and is an author. She is piloting how yeast adapts to high concentrations of caffeine.
Alex Broussard teaches biology at Green Level High School in Cary, NC. He has explored the yEvo system with IB biology students for both directed evolution projects and chemical methods of pigment isolation.
Tim Renz teaches Intro to Biotechnology, Advanced Biomedical Sciences, and Human Anatomy at Tukwila High School, WA. He studies yeast evolution in industrial settings.
Ryan Skophammer teaches biology at Westridge School for Girls in Pasadena, CA. He began yEvo for his AP biology students to carry out a long-term research project.
Kelsey Van Dalfsen teaches Biology, Chemistry, and Molecular & Cell Biology at The Downtown School in Seattle, WA. She is piloting yEvo yeast genetics experiments.
Our university laboratories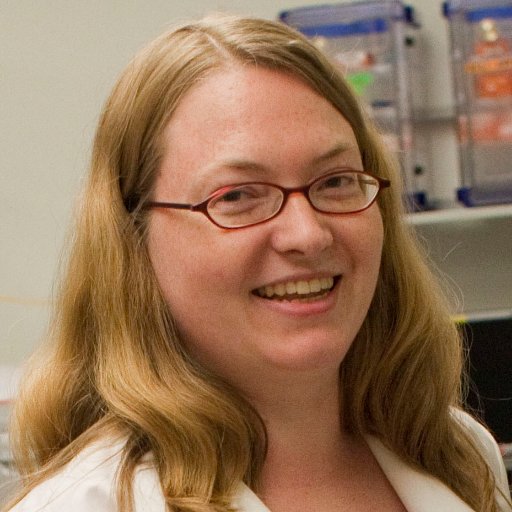 Maitreya Dunham at the University of Washington studies how environmental stressors and genetic alterations contribute to yeast evolution.
Chantle Swichkow studies the mutualism between yeast and bacteria in fermentation in the Kruglyak lab at UCLA.

Bryce Taylor at Loras College studies yeast evolution and domestication. He collaborated with the first yEvo classrooms as a postdoc in the Dunham Lab.